The Dos and Don'ts Of Pitching
Sales pitching can be a tricky business.
You've got to be quick on your feet, have a sharp wit, and permanently be closing. But even if you're the best salesperson in the world, there are still some things you shouldn't do when pitching to potential customers.
Pitching can be a daunting task. But, with the proper knowledge, you can make it a more straightforward process for you and your potential customer.
There is no need to be afraid; we are here to give you tips on how to pitch your product or service successfully and what not to do.
Do
Here are four of our top tips for how to nail your sales pitch:
1. Keep it short and sweet
Nobody wants to read a long, drawn-out sales pitch, so make sure you get to the point quickly. Highlight what you can offer and why it's valuable without going into too much detail.
2. Be personal
Take the time to personalize your pitch for each person you reach out to. Mention something you have in common or how you heard about them to make it more relatable.
3. Be compelling
Why should your ideal customer care? What would intrigue them? Start with your value proposition, back it up with proof points, testimonials, and facts, and use this to capture the attention of your ideal customer.
4. Offer a call to action
Always end your pitch with a clear call to action, such as scheduling a call or meeting, so the reader knows the next steps.
Don't
When selling to someone on LinkedIn or via email, you want to ensure that you're coming across as professional and trustworthy. That means avoiding some common mistakes that can quickly turn off potential buyers. Here are four tips to keep in mind:
1. Don't be too salesy
No one likes to be bombarded with hard-sell tactics, so keep your pitch concentrated on the benefits of your product or service without being too pushy.
2. Don't use generic messages
Take the time to personalize your communication and show that you understand the specific needs of your target customer.
3. Don't overpromise
It's essential to be realistic about what you can deliver, so avoid making promises you can't realistically keep. We don't believe you can get abs in 8 minutes, much less lose 40 pounds in 10 days.
4. Don't forget the follow-up
Once you've made a sale, follow up with your customer to ensure they're happy with their purchase. This will help build long-term relationships and repeat business.
Need help with your pitch??
You have come to the right place; let the experts take over.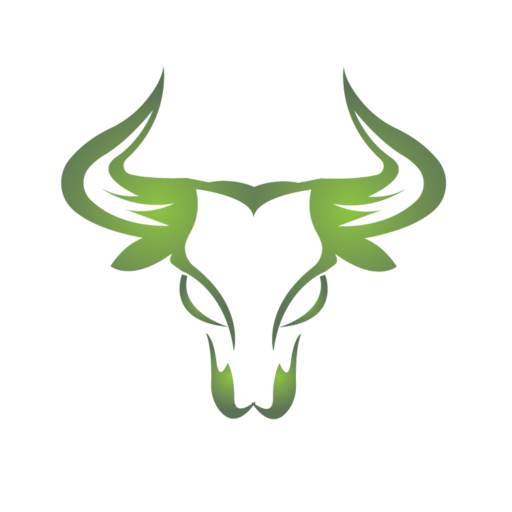 STEP 1
Tell Us About
Your Ideal Client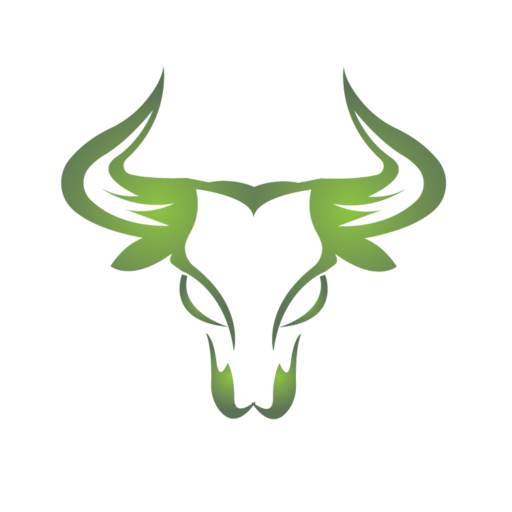 STEP 2
Send Us Your
Value Proposition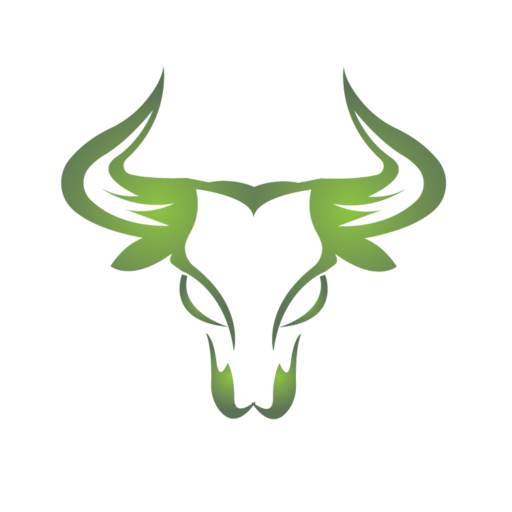 STEP 3
Receive Your
Profit-A-Bull Pitch
Profit-A-Bull Pitch
Email & LinkedIn Outreach Messages
90-Day Access to the Rockstarr Ideal Customer Profile Workshop to guide the creation of your ideal customer profile

90-Day Access to the Rockstarr Platinum Messaging Workshop to guide the creation of your value proposition

Get Two Profit-A-Bull Pitch Emails for Outreach

Get Two Profit-A-Bull Pitch LinkedIn Messages for Outreach

**You will complete the checkout process through Freshbooks from our parent company, Rockstarr & Moon
Profit-A-Bull Pitch PLUS EXPERT HELP
Get 1:1 Help From a Zero Bull Expert Crafting Your Ideal Customer Profile & Platinum Messaging

90-Day Access to the Rockstarr Ideal Customer Profile Workshop to guide the creation of your ideal customer profile

90-Day Access to the Rockstarr Platinum Messaging Workshop to guide the creation of your value proposition

Get Two Profit-A-Bull Pitch Emails for Outreach

Get Two Profit-A-Bull Pitch LinkedIn Messages for Outreach

**You will complete the checkout process through Freshbooks from our parent company, Rockstarr & Moon