How to Make a Successful Introduction on LinkedIn
Making a successful introduction is key to boosting your sales pipeline and improving your conversion rate.
By following these four simple steps, you can make sure that your conversation is compelling enough to get results.
Understand your Ideal Client
The first step in making a successful sales introduction is understanding who your ideal customer is. This means taking the time to research your target market and segment your audience, including knowing their needs, wants, fears, and pain points. Once you know who you're targeting, you can move on to step two.
Personalize the Message
The second step is crafting a personalized message. This message should be tailored to your ideal customer and focus on the benefits of your offer. Here, you want to attract their attention and pique their curiosity about what you have to say. If you need help getting the conversation going, check out our conversation starters.
Provide Value
The third step is providing value. You can provide value (FOR FREE) by offering relevant information, resources, or solutions to help your ideal client solve their problem. Remember that you're not selling anything at this point—you're simply trying to help.
Measure Response and Optimize
Finally, it's important to measure the response to your outreach and make necessary adjustments. This includes tracking messages sent, response rates, click rates (to the content you provided, if applicable), and calls booked. By constantly measuring and optimizing your approach, you'll increase your chances of making a successful sale.
Making a successful sales introduction doesn't have to be complicated or time-consuming—it just takes a little planning and effort.
By following these four steps—understand your ideal client; provide value; personalize the message; measure response, and optimize—you can create a framework for success that will help you start more sales conversations and grow your business.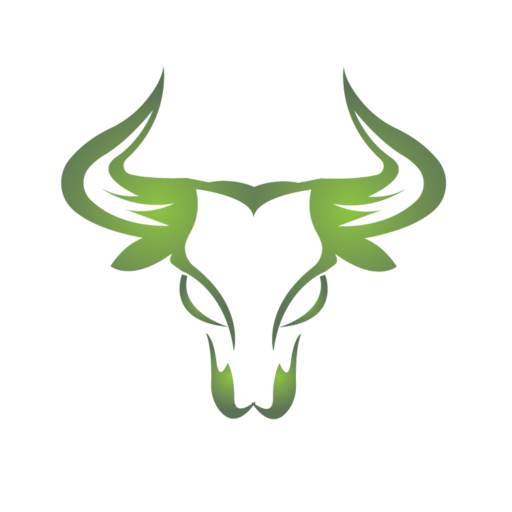 STEP 1
Tell Us About
Your Ideal Client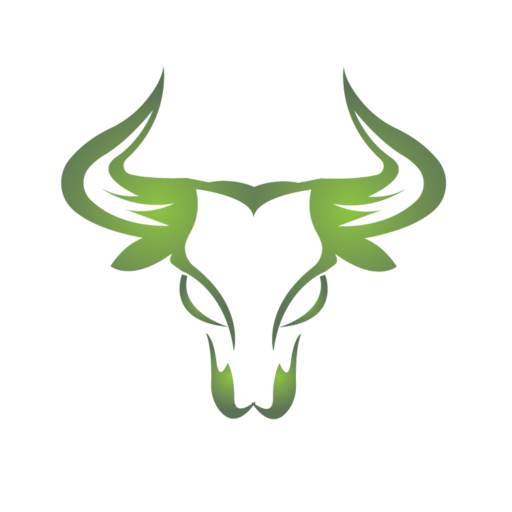 STEP 2
Send Us Your
Value Proposition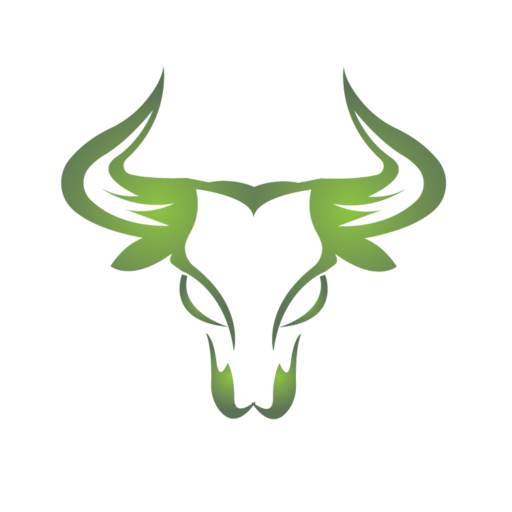 STEP 3
Receive Your
Profit-A-Bull Pitch
Profit-A-Bull Pitch
Email & LinkedIn Outreach Messages
90-Day Access to the Rockstarr Ideal Customer Profile Workshop to guide the creation of your ideal customer profile

90-Day Access to the Rockstarr Platinum Messaging Workshop to guide the creation of your value proposition

Get Two Profit-A-Bull Pitch Emails for Outreach

Get Two Profit-A-Bull Pitch LinkedIn Messages for Outreach

**You will complete the checkout process through Freshbooks from our parent company, Rockstarr & Moon
Profit-A-Bull Pitch PLUS EXPERT HELP
Get 1:1 Help From a Zero Bull Expert Crafting Your Ideal Customer Profile & Platinum Messaging

90-Day Access to the Rockstarr Ideal Customer Profile Workshop to guide the creation of your ideal customer profile

90-Day Access to the Rockstarr Platinum Messaging Workshop to guide the creation of your value proposition

Get Two Profit-A-Bull Pitch Emails for Outreach

Get Two Profit-A-Bull Pitch LinkedIn Messages for Outreach

**You will complete the checkout process through Freshbooks from our parent company, Rockstarr & Moon